I have been busy lately. I certainly feel thankful but would still prefer a few more clients or a full time gig. In the meantime, The Colombo Club of Oakland, one of my steady clients for years, offered me the chance to post an ad on the Club's newsletter. The Colombo Club may be the largest Italian-American club west of the Mississippi and has 1000 members. I produce the newsletter (both print and electronic) and the website too. I designed a traditional ad for the print version, but decided to have a little bit of fun for the electronic version. Take a look and let me know what you think of it!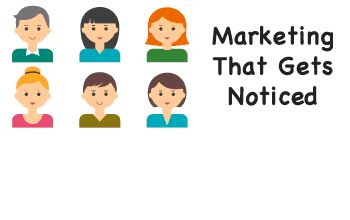 Animated gifs are small files that use simple animation. They are fun to make and get the point across better than still images. They work on social media platforms and are more versatile than flash animations. If you have an idea for one for your business, let me know. I would love to work with you.

The cute image above was designed by Freepik">.