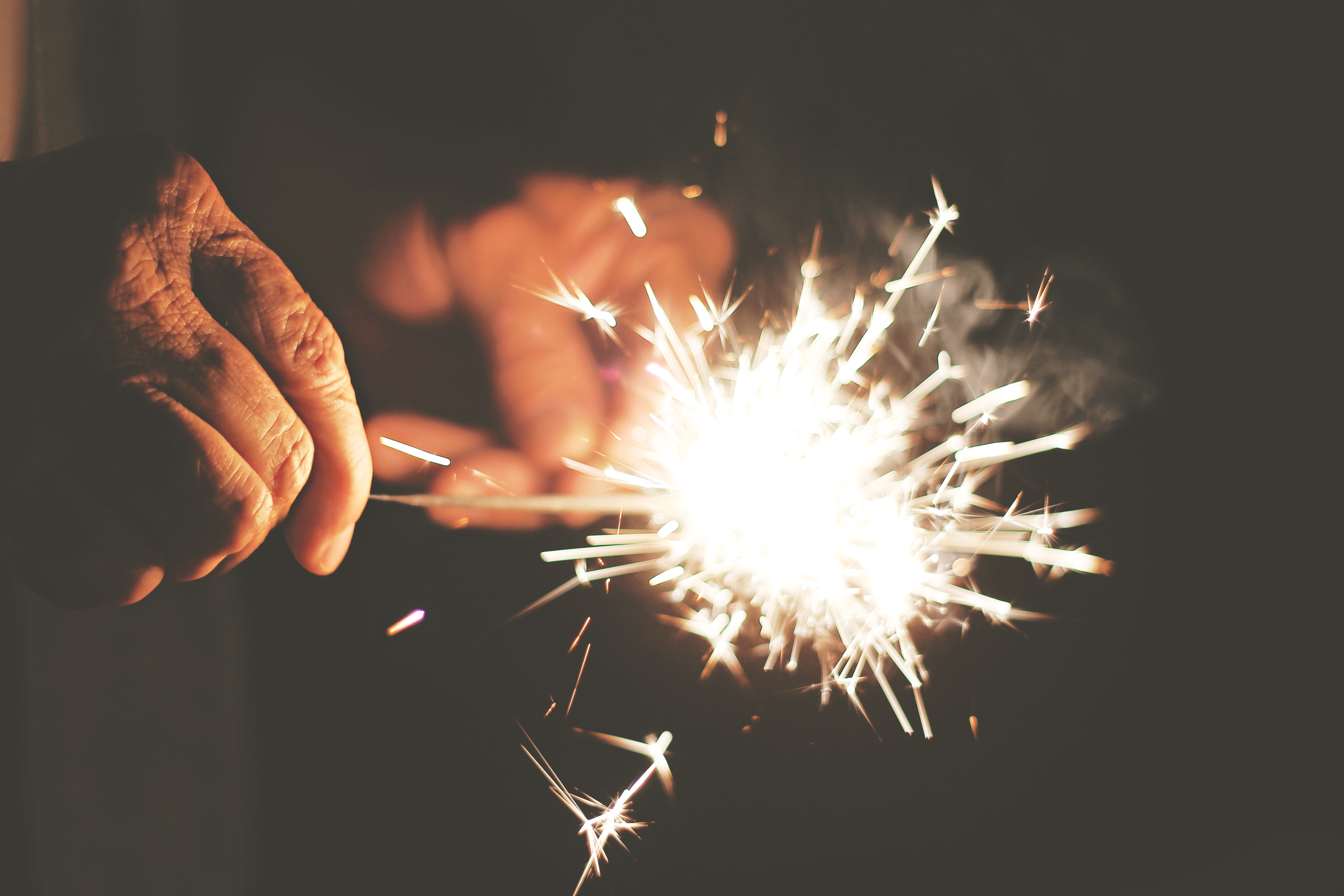 The new site is up! I am glad you found it.
Please come and take a look around. When you contact us, you will find the same friendly people who have been with Lucido Marketing & Graphics since 2000. We are intrigued and captivated by the exciting world of marketing and communications. And, we feel fortunate to be a part of it.
On this blog we will point out some of our favorite marketing campaigns and ideas. Please come back soon and we will have something interesting to share that may spark an idea of your own!
Cheers!